Manchester City are confident that Bernardo Silva will re-sign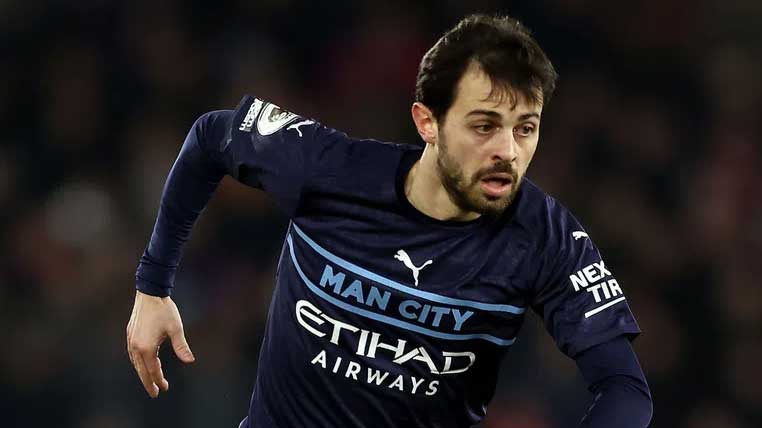 The Manchester City bosses are confident that they will reach an agreement with Bernardo Silva and the Portuguese will sign a new contract with the club. The midfielder's current contract is until 2025, but the Etihad want to bind him in the long run and are already negotiating, which is currently going quite positively, the Times reports.
This is a serious change in the attitude of Silva, who at one point did not feel happy in Manchester and was ready to leave the Etihad. His manager Jorge Mendes had even started looking for a new club, linking the names of Juventus and Milan.
However, it seems that now the situation has changed and the Portuguese is ready to stay.

The 27-year-old has returned to his best form this season, having recorded 29 games and 8 goals so far. It is believed that the main reason for this is his much better communication with manager Joseph Guardiola.
The two already get along well and the Portuguese is ready to continue playing under his leadership, convinced that with Man City he can win many more trophies in the coming years.