Manchester City can try for Luka Modric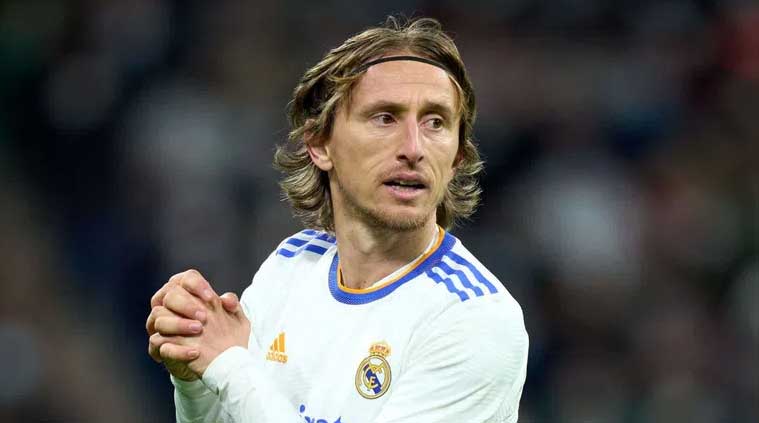 Manchester City are considering making an offer to Real Madrid midfielder Luka Modric. The 36-year-old Croat has yet to renew his contract with the White Ballet, and it expires in the summer. At the "Santiago Bernabeu" they are convinced that sooner or later they will reach a deal with the footballer, but the "Citizens" may blur the water, writes "El Nacional".
Modric's desire is to end his career at Real and he is ready to re-sign. At the same time, however, he began to get nervous about the difficult negotiations with the leadership. The bosses of the Santiago Bernabeu are pushing him to reduce his salary and re-sign by 2024, which the midfielder does not like very much. So he may reconsider his decision, especially if Manchester City offers him a sufficiently attractive offer.

Guardiola believes Modric can bring more experience and peace of mind to the Citizens' midfield and would be happy to work with him. However, we have yet to see whether such a transfer can take place.
This season, too, the Croatian remains a key player for Real Madrid. He has 5 assists in 20 games. In his career for the "white ballet" he can boast of 411 games and 28 goals. He has four Champions Leagues and 2 Spanish titles since coming to the Santiago Bernabeu.