Manchester City set four records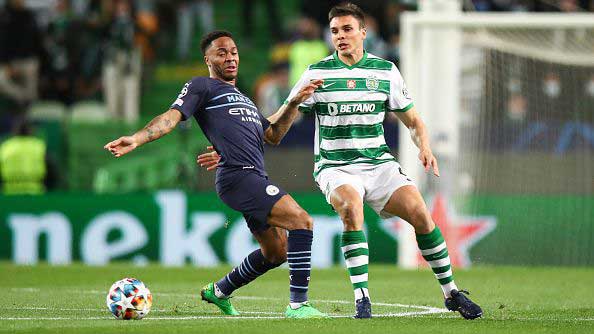 Manchester City's spectacular 5-0 victory over Sporting (Lisbon) in the first round of the Champions League between them goes down in history with several top achievements of the English team.
The Etihad players are the first with five consecutive victories as guests (without neutral matches) in the elimination phase of the tournament.
In addition, for City, this is the most significant success on foreign soil in the Champions League in the history of the club.

Joseph Guardiola's team can boast of two more things. He already has 200 goals in the Champions League, and 13 more teams have achieved this. However, Manchester City is doing it the fastest - in only 97 games.
The huge 4-0 lead at the break in Lisbon is the first case in the history of the eliminations of the Champions League, in which a team has a lead of at least four goals.