Manchester United are preparing an offer for Harry Kane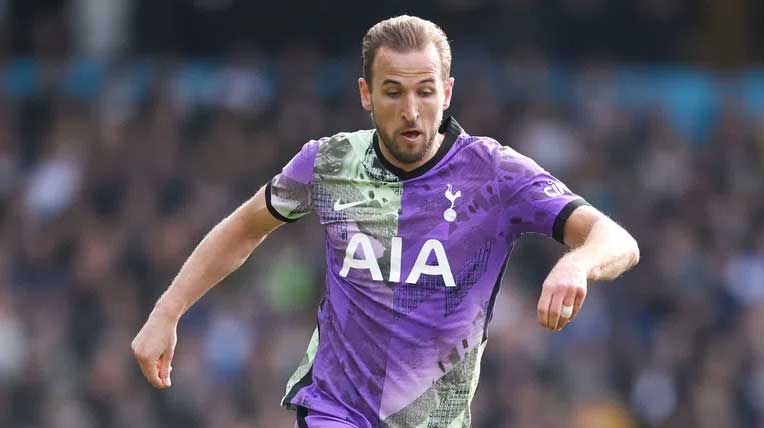 Manchester United are preparing an offer for Tottenham striker Harry Kane in the summer, claims "Bild".
The "Red Devils" are determined to take a new class footballer in attack and the latest information is that they will focus their efforts on the English national team.
This is not the first time Kane, 28, has been linked to interest in Old Trafford. However, he was much closer to a transfer to Manchester City in the summer.
The Citizens were in intensive talks to attract him, but failed to reach an agreement with Tottenham President Daniel Levy.

The "Citizens" have already given up on persecuting Kane and focused their efforts on Erling Holland from Borussia (Dortmund).
United plan to take advantage of this and make a serious offer for Tottenham's top scorer and bring him to Old Trafford.
This time, Daniel Levy is expected to be much more inclined to release Kane. The striker continues to insist on a transfer, and there was even information that the two have an oral agreement that the boss will not stop the Englishman with a new serious offer. Kane wants to go to a team to fight for titles.