Manchester United is looking for a new manager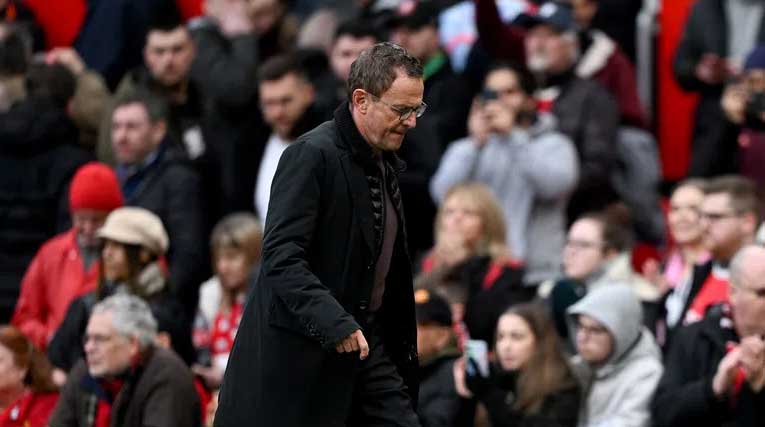 Manchester United football director John Murtow has made it clear that the club is not planning to keep Ralph Rangnik as manager, but is looking for a new permanent one.

Such was the initial agreement with the German, namely that he leads the team only until the summer, after which he will stay at Old Trafford as a consultant.

However, there have been rumors that Rangnik may be appointed as a permanent mentor.
"We are currently in the process of finding and appointing a new permanent manager to take over the team from the summer," Murtow was quoted as saying by Manchester Evening News.

"His goal will be to make us fight for trophies on the domestic and international stage again," the Red Devils chief added.

Paris Saint-Germain coach Mauricio Pochettino and Ajax coach Eric ten Haag are favorites for the post.