Manchester United or Juventus are behind Dembele's decision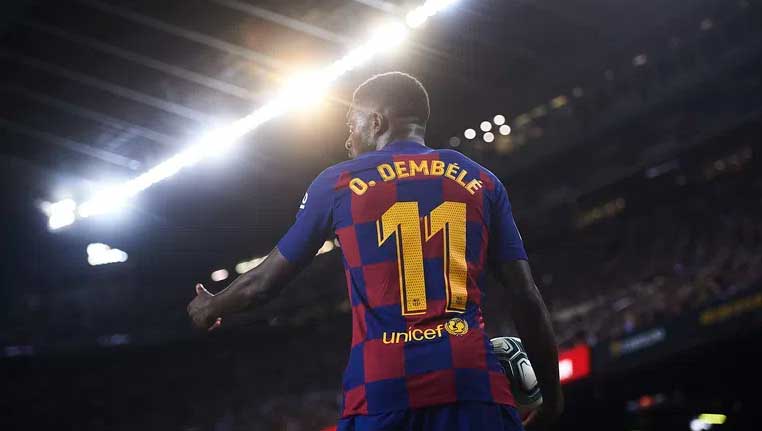 Osman Dembele will finishing the season in Barcelona, ​​after that will going to new club. These are the simple facts about the saga with him and that decisions.
The striker blocked attempts to transfer through the newly closed window, and the president of the Catalans Joan Laporta clearly expressed his suspicions that Dembele has already agreed with another club to move to as a free agent in the summer, and therefore refused the transfer now.
According to Sport, the Frenchman did not want to listen to the offers of Chelsea, Tottenham and PSG, the reason for this is that he already has a preliminary contract with another club, which practically forbade him to negotiate any transfer at the end of January.

Laporta did not name a specific club on which his suspicions fall. However, according to "Sport" at the "Camp Nou", they think that Dembele has agreed with either Juventus or Manchester United.
Now the question is what will happen to the striker in the remaining months until the summer, when it will be known where he will continues his career. Barcelona have already announced that they will not rely on him until the player himself has expressed his desire to do everything in his power to help until the end of the season.
However, the indications are that we will not watch Dembele with the T-shirt of the Catalans, who showed this and with the incoming transfer made in the last days of January.