Mason Greenwood got scared and stepped up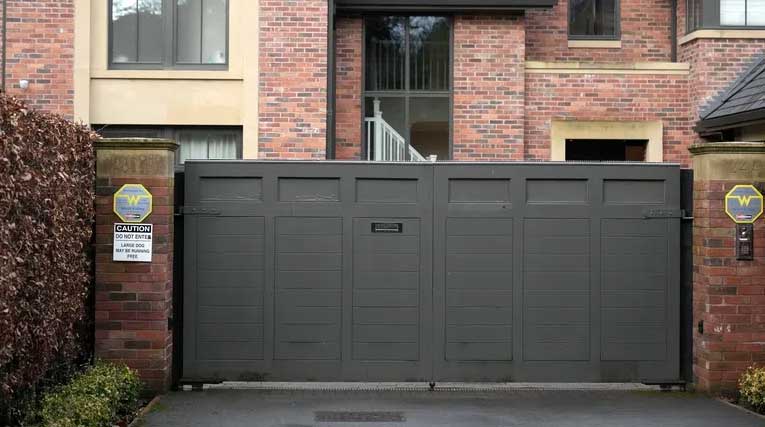 Manchester United footballer Mason Greenwood, who is under investigation, is worried about his safety, which is why he took action yesterday.
The Mirror and the Daily Mail say the attacker has hired two security guards to patrol his home in Cheshire, where he rents for £ 14,000. Eight cameras were installed separately to record everything.
Yesterday, the 20-year-old Greenwood was released on bail pending trial against him. On Sunday, the English national was accused by his girlfriend Harriet Robson of beating and raping through a series of posts on social networks.

The Manchester police contacted themselves immediately and after interrogations with them on the same day, information emerged that Greenwood had been arrested.
On Tuesday, it became clear that the charges had been changed and he was already under investigation for sexual assault, rape and threat of murder.
The police explain that the investigation into the case continues.
Manchester United have already removed Greenwood from the team and he is currently unable to train and play for the team.