Matic We understand what Ranknik wants and we are getting used to it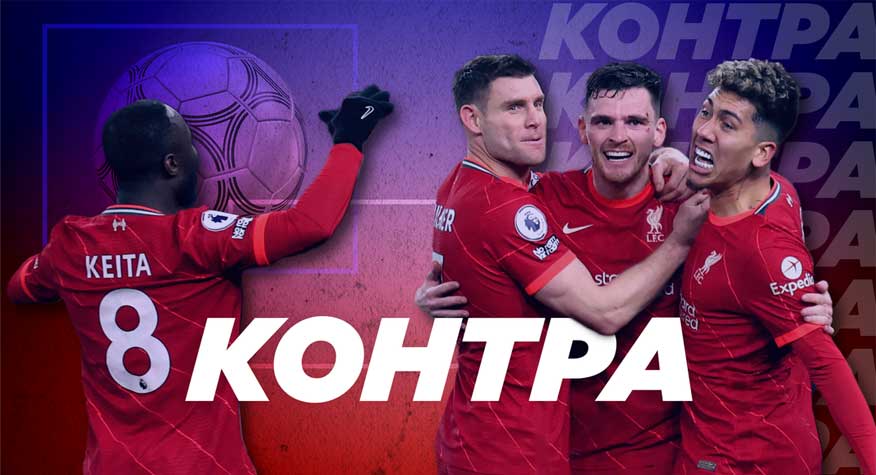 The Manchester United players have already started to get used to the fast and aggressive football, which is preferred by their new manager Ralph Rangnik, said the midfielder of the team Nemanja Matic. The Red Devils are in a series of three consecutive games without a loss, but have not played since December 11 because of COVID-19.
The 63-year-old German is a supporter of the high press and it obliges the team to attack the opponent immediately when he loses the ball.
"We understand his ideas and what he is trying to impose as a style of play at United. I am sure that we will soon apply this on the field. It is not just about vigorous pressure, but about many different things in football. "Our new manager wants us to be physically flawless and strictly follow his instructions," Matic was quoted as saying by Reuters.
"Every manager needs some time to put his ideas in a new place. That's the way it is, but there's so much talent here that things seem to happen faster. We know what he wants from us and we are already getting used to it ", added the Serbian.
United will visiting Newcastle on Monday, then host Burnley on Thursday. On January 3, the team will playing at home and against Wolverhampton.