Max Verstappen won in Abu Dhabi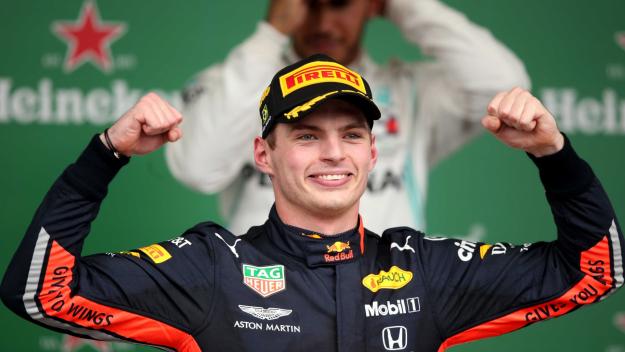 Formula One world champion Max Verstappen has revealed that he was very close to not finishing the Abu Dhabi Grand Prix, in which he won the title in an extremely dramatic way.
The Red Bull driver took advantage of the late restart of the race and overtook his title contender Lewis Hamilton in the last lap, snatching the eighth crown from the hands of the Briton. Immediately after the race, the Dutchman revealed that he had cramps in his leg, which complicated his maneuver on the fifth turn in the final round.

In an interview with The Guardian, Verstappen revealed that the situation with his leg was so bad that if the race had only one more lap, he might not have finished in it.
"I tried to be very aggressive on the restart. Everything was fine until I started the last lap, when I felt a cramp in my leg. This is one of the most painful things that can happen to you, especially when you want to give full throttle for a long time. You feel your muscle contract and become like a tennis ball.
"Yes, adrenaline helps somewhere, because if it happens while you're walking, you can't move. However, I had no other option and had to continue. I just felt my legs start to hurt more and more while I was on full throttle. Fortunately, we reached the fifth turn and made my attack, I had returned the gas in about three seconds.


"Then we had two long straight lines and on the second one, when Lewis tried to counterattack me, I just felt my legs tremble. I couldn't control it because I had a muscle spasm. I could barely feel my legs in the last sector.

"If you look at telemetry, you'll see that I wasn't very good with gas. After the final I screamed on the radio, but my leg was like that all the way around. He was literally gone. Another lap and I wouldn't be able to finish this way. The stress was very great on the last lap and maybe it was a reaction of the body, but I could not give up, "said Verstappen.