Mayweather plans to return to the ring in February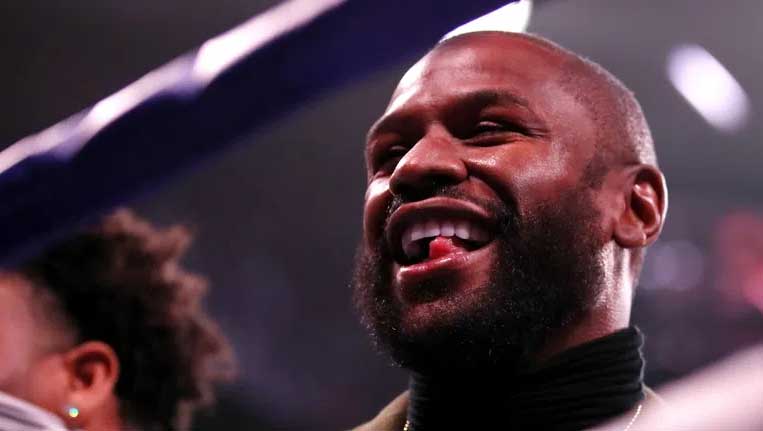 Legendary boxer and Hall of Fame member Floyd Mayweather will take part in a demonstration match on February 20 at the top of the Burj Al Arab Hotel, according to the Boxing Junkie website. His opponent is still unknown.
Mayweather's first wish, who will turn 45 just four days after the match, is to box with the famous YouTuber Reshad Belhas, according to various media in the United States.

Mayweather ended his professional career in 2015, but returned for one match in 2017 and defeated MMA legend Connor McGregor. So the boxer improved his balance to 50-0. This June, he also had a demonstration match with the Logan Pole YouTuber, both of which ended without a winner.
"We're going to box in front of a select audience. If you get a chance to attend, you need to know that you're a really special person to me," Mayweather said.