Mbape for Real Madrid: I have not yet made a decision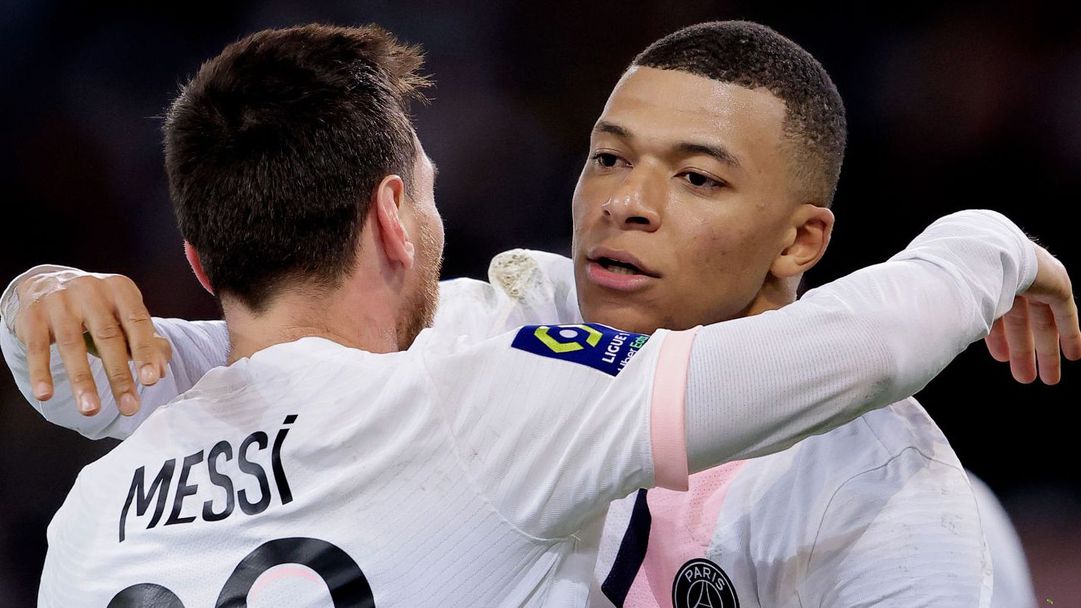 Paris Saint-Germain striker Killian Mbape has denied reports that he has already reached an agreement with Real Madrid. The French international refuses to re-sign with PSG and is expected to move as a free agent at the Santiago Bernabeu.
"I have not made a decision yet. I think that the matches with Real in the Champions League can have a lot of influence. Although I already have the right to do whatever I want, I do not intend to talk about the upcoming opponent or anything like that ", said Mbape after the 5: 1 victory over Lille last night.

"I am focused on beating Real and I hope to make a difference in these matches. Then we will see what happens, "Mbape added.
"We have achieved an important victory. We got back because we lost the same result to Lille two or three years ago. We were lucky in the beginning, but overall we played very well and we are satisfied ", said the striker.