Mbape is considering staying at PSG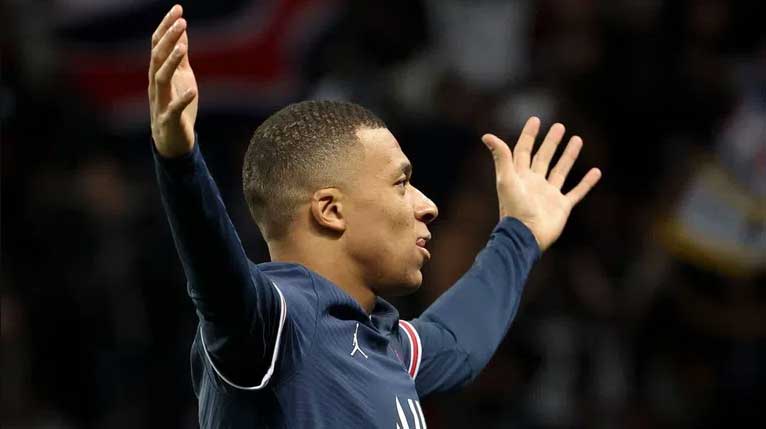 Paris Saint-Germain striker Killian Mbape again did not give a clear answer about his future.
The 23-year-old's contract expires in the summer and according to most information he will leave "Park des Princes" to move to Real Madrid.
However, Parisians are still hoping to persuade him to think, and after yesterday's victory over Saint-Etienne (3: 1), in which Mbape scored two goals, the chances of this seem a little higher.

"We will see what happens. At the moment only Cavani is in front of me in the cassation for the most goals with the PSG team. The chance to become the best goal scorer in the history of the club is something I can not ignore," said the striker. .
Mbape already has 156 goals for PSG and tied for second place in this unique ranking with Zlatan Ibrahimovic. However, he is 44 goals behind Cavani, who has exactly 200 goals for the Parisians.
So it will not be such a surprise if he still decides to stay at the Parc des Princes to chase this record in the coming seasons.