Mbappe's captain's armband caused tension at PSG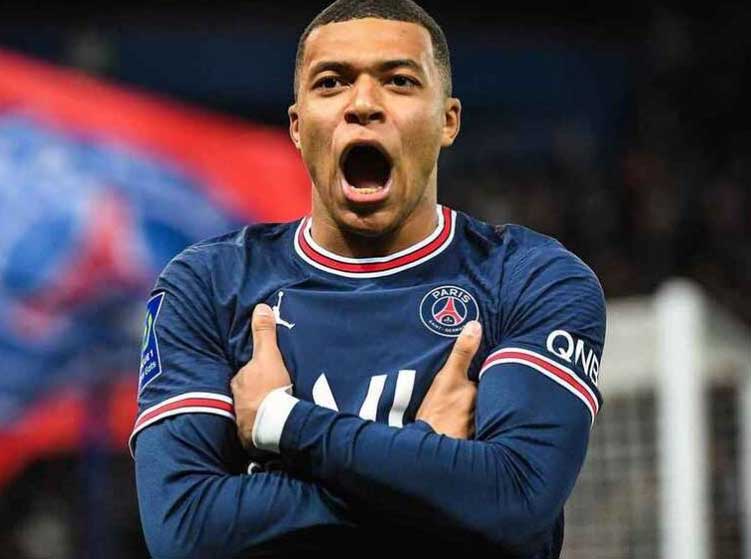 Kilian Mbappe was captain for Psg in a cup mach when Parisians beat lower division team -amateurs Pays de Cassel, Mbappe scoring 5 goals in a 7-0 win, and it makes a source of speculation. After the match, Parisien head coach Christophe Galtier confirmed that Mbappé is one of the vice-captains of the team and this decision was made even before the start of the season.
"Kilian deserves to wear the armband when Marquinhos is away," declared Galtier, and there were comments in the press that this hardly went down well with Presnel Kimpembe, who until now had second-captain status.
"In the last few hours I have read and heard many things about myself. To clarify the situation and avoid spreading more lies, I will say that I was not informed of this decision, but I will always respect the club's decisions," Kimpembe wrote on social media.
According to "Le Parisien", there is no change in the hierarchy in the team and when Marquinhos is not on the field, four players will take turns as captains on a rotational basis. These are Kimpembe, Marco Verratti, Mbappe and Sergio Ramos.
Choose your
Bookmaker
...