Mercedes presents its new car online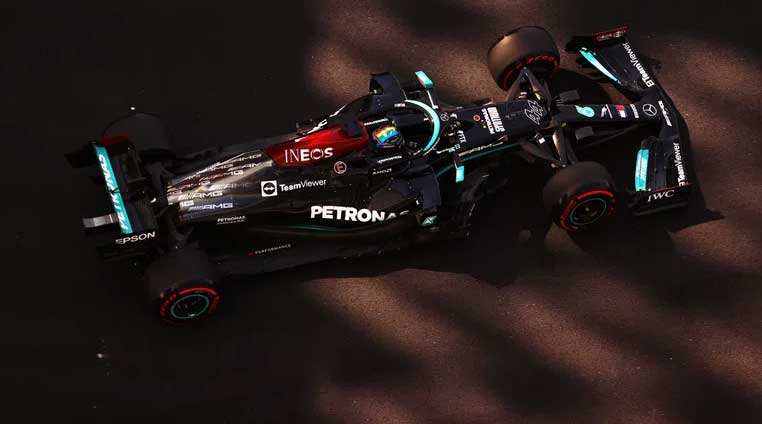 The world champion in constructors Mercedes will present its car for the new season in Formula 1 with an online presentation on February 18, the team announced. Mercedes won all eight titles in the turbo-hybrid era between 2014 and 2021, and the new W13 car will be the first for the team under the new rules.
At the end of last year, Max Verstappen of Red Bull won the title and stopped Mercedes from winning another title and the drivers, which would be a record, eighth for Lewis Hamilton.

Lewis Hamilton is expected to return this year in pursuit of his goal of improving Michael Schumacher's legendary record. Co-driver of the 2022 Mercedes will be George Russell, who will replace Valteri Botas.
The new season in Formula 1, which will include a record 23 races, begins on March 20 with the Bahrain Grand Prix. Before it starts, there are also two test windows on February 23-25 ​​on the track near Barcelona and on March 10-12 in Bahrain on the Sahir track.