Messi is feeling better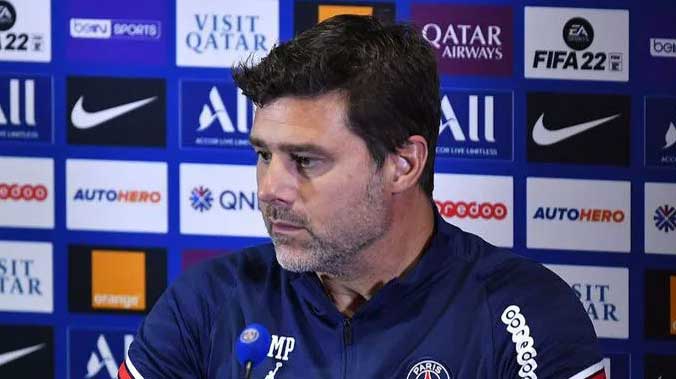 Paris Saint-Germain head coach Mauricio Pochettino shared his expectations for the upcoming match against Brest in the next round of Ligue 1. He also touched on the condition of Lionel Messi, who continues to train individually after the coronavirus.
"I am happy because we trained very well during the week. The atmosphere in the team is excellent. Everyone is focused and trusting each other. We will do what is necessary to win, "Pochettino began.

"Neymar's recovery is going according to plan. He has exceptional qualities and such a player would be missing from any team. Messi is feeling better, but he is still under surveillance by our medical staff. I hope to see him in the game as soon as possible ", explained the Argentine specialist.
Messi is expected to return to the field against Reims on January 23. It is possible that he will be included in Argentina's World Cup qualifiers against Chile (February 28) and Colombia (February 1).