Michael Chandler threatened Ferguson with severe beatings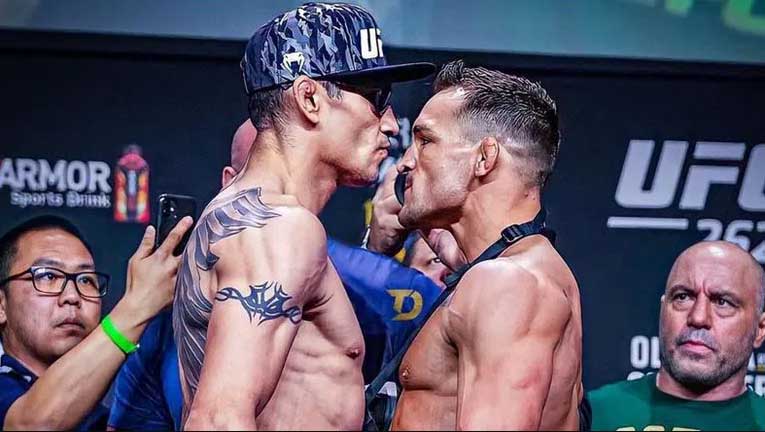 Former UFC lightweight title contender Michael Chandler is ready to fight Tony Ferguson. The two bit each other on social networks and exchanged threats. It all started after Chandler expressed a desire to fight Connor McGregor.
Tony intervened in the comments and revealed that the UFC wanted to fight them, but Chandler delayed things. Ferguson is confident he can handle his colleague, a former Bellator champion. Here's Tony's comment that infuriated Chandler:

"Here's my bitch Michael Chandler. Dana White and the UFC conveyed your message that you will be ready for me in April or June. "You seem to be trying to put off this fart I'm cooking for you," Ferguson said.
"Oh, Tony! There are very few people I really respect in this game. You are one of them. I will beat you from the beginning to the end of the sirens in the rounds. Pray for a merciful referee. We'll see if this battle happens, "Chandler tolds to him.