Morata transfer to Barcelona is ready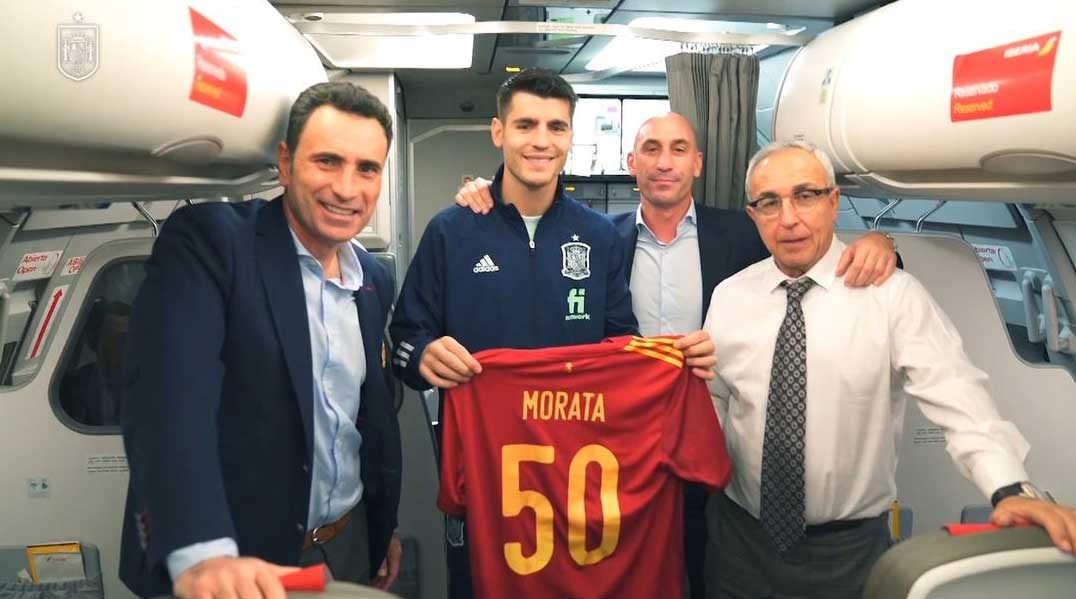 Alvaro Morata's transfer to Barcelona is 95% ready, claims "Ace". The striker is expected to become part of the Catalans this week.
The Spaniard is owned by Atletico Madrid, but is currently transferred to Juventus. Now his lease with the Italians is to be terminated, after which the La Liga champion will immediately send him to the "Camp Nou" as a transfer until the summer with a option to purchase.

The next match of Barça is only two days later - against Linares for the Spanish Cup, after which the visit of Granada will take place over the weekend. Next week, Xavi Hernandez's team will face Real Madrid in the semifinals of the country's Super Cup tournament, which will be held in Saudi Arabia.
Mora is also a former Real player.