Mourinho will not give up on Roma because of Everton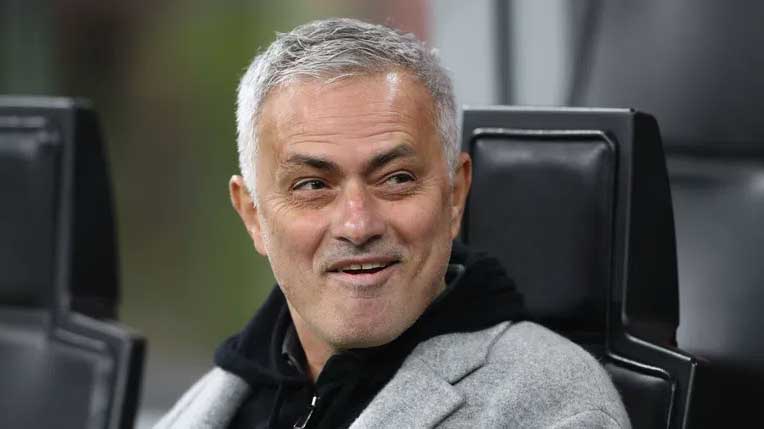 Jose Mourinho has no intention of giving up his job at Roma due to a possible return to the Premier League. It was rumored yesterday that Everton owner Farad Mushiri wants the Portuguese to replace Rafael Benitez in the managerial chair of Goodison Park.
The English club has not yet made an official request to Roma, but Sky Sports claims that it does not make sense because Mourinho wants to continue his work at Olimpico.
The Portuguese has fulfilled only six months of his three-year contract and although not everything is going according to plan for the Special this season, he is sure that he can develop the team and succeed with it in the coming seasons.

Roma's leadership also sees Mourinho as a very important part of their plans for the future, so they are reluctant to let the Portuguese go alone.
According to Sky Sports, Wayne Rooney and Frank Lampard remain the big favorites for the post. The names of Roberto Martinez, Nuno Espirito Santo and Vitor Pereira are also being discussed.
Yesterday, Everton appointed club legend Duncan Ferugsson as interim manager until the most suitable person is found to take the post permanently.