Moyes: Liverpool stole Diaz from under our noses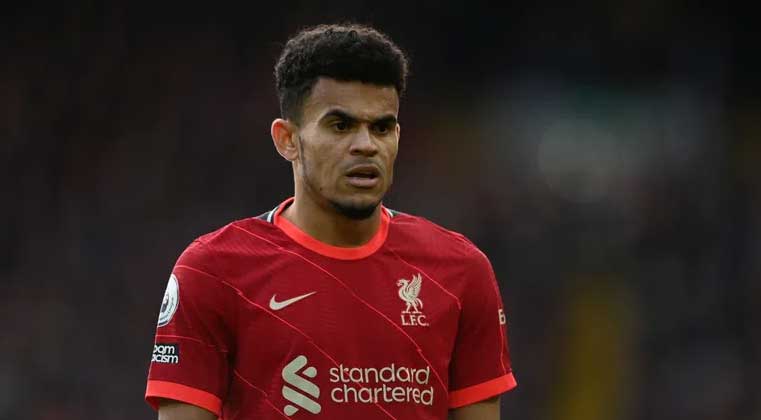 West Ham manager David Moyes has revealed that his club was close to signing striker Louis Diaz, who has joined Liverpool.
"It's true, I thought we would sign Diaz. I talked to him on the phone and it seemed to me that almost everything was ready. As far as I understand, Liverpool would not buy it until the summer, so we tried to sign with Lewis in January.

"I don't know if our attempts influenced Liverpool's decision, but Diaz is a really good player and we couldn't take him," Moyes told Sky Sports.
Luis Diaz joined Liverpool from Porto at the end of January 2022. The deal was valued at 45 million euros. The 25-year-old Colombian took part in 5 Merseyside games and scored 1 goal.