Nagelsman: It is good that UEFA made a quick decision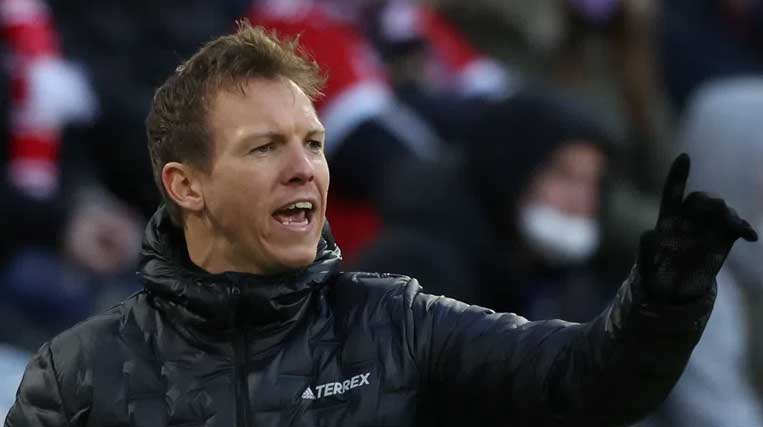 Bayern Munich head coach Julian Nagelsmann has welcomed the decision to move the Champions League final from St. Petersburg to Paris.
This became a fact after an emergency meeting of the UEFA leadership.
"I'm in shock. It's scary what's happening in a country we played a few months ago. It's hard to talk about football right now. "One cannot help but think about the consequences, and especially about the people," Nagelsman said of the situation in Ukraine.

"It is good that UEFA quickly decided to change the host of the final. What is happening in Ukraine should not continue, "added the Bavarian coach.
Bayern overcame the Champions League groups with 6 victories, and in the first match of the round of 16 made 1: 1 with RB Salzburg as a guest.