Naomi Osaka dropped out of the semifinals in Melbourne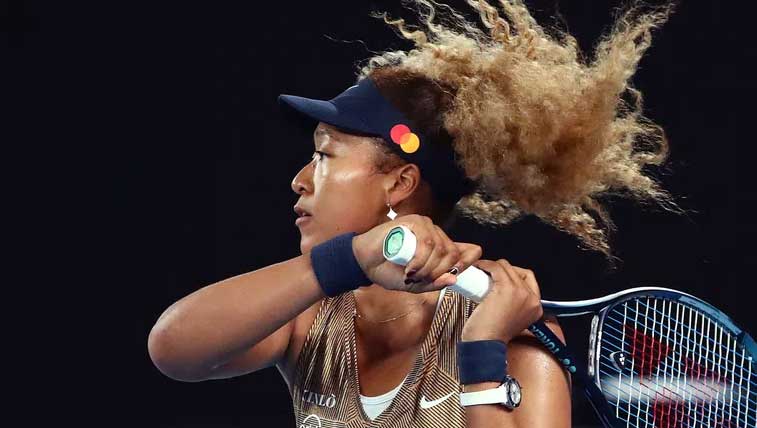 Japanese tennis player Naomi Osaki withdrew from the semifinal match against Veronika Kudermetova at the women's tournament in Melbourne, citing the refusal of exhaustion from her last matches and injury.
"It's sad that I'm retiring because of the injury, because my body is in shock from such intense matches," Osaka wrote on Twitter. "I will try to die and see you soon," added the Japanese.

The winner of four Osaka Grand Slam tournaments defeated Germany's Andrea Petkovic in the quarterfinals 6-1, 7-5.
Thus, the Russian Kudermetova qualified for the final of the tournament without going on the court.
There she will face the No. 2 ranked Romanian Simona Halep, who won 6: 3, 6: 2 over the Chinese Chinwang Zheng in a match that lasted 1 hour and 25 minutes. The Romanian made 4 breakthroughs against none of her Asian rival, which turned out to be enough for the quick victory. The Chinese relied only on her stronger serve, but in all other components Simona Halep was better and will play for the title tomorrow.