Newcastle aimed at Kepa Arisabalaga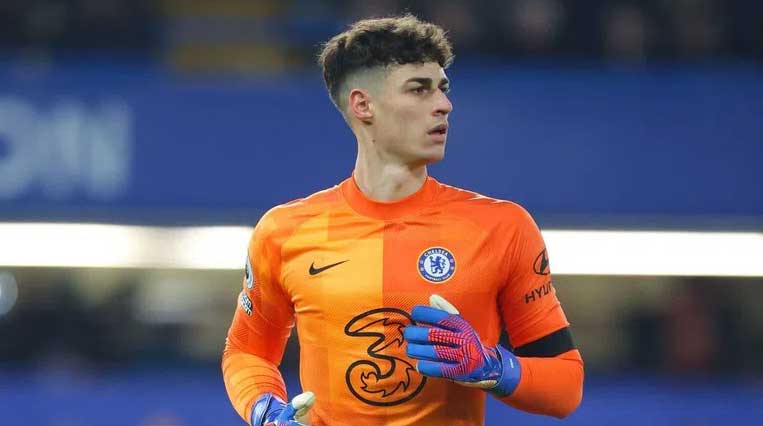 Newcastle are interested in Chelsea goalkeeper Kepa Arisabalaga. The Magpies plan to continue strengthening their team in the summer and attracting a quality goalkeeper is one of the priorities.
That's why the club has turned its attention to the 27-year-old Spaniard, reports "Daily Star".
Kepa still holds the record for the most expensive goalkeeper in the world. Chelsea paid him 72 million pounds for Athletic Bilbao in 2018. However, the guard did not live up to high expectations and lost his starting place at Stamford Bridge at the expense of Edouard Mandy.
The Spaniard is ready to change the situation and go to a team where he can play regularly. Chelsea are also ready to part with him in order to get back at least part of the money invested.

The Spaniard is currently valued at just 10 million euros, but Stamford Bridge will insist on at least three times the amount to let him go.
After being firmly on the bench until recently, this season Kepa played 14 games for the "blues" and performed quite well in them.
He used his chance while Mandy was with the Senegalese national team in the African Cup of Nations.
However, after the return of the African, Kepa sat down on the bench again, and Mandy returned under the door frame.
Last night, however, the Spaniard became an antihero for Chelsea in the final of the League Cup, after entering the end of overtime and missed the decisive penalty.