Newcastle are offering Manchester United six million to take Martial in just a few months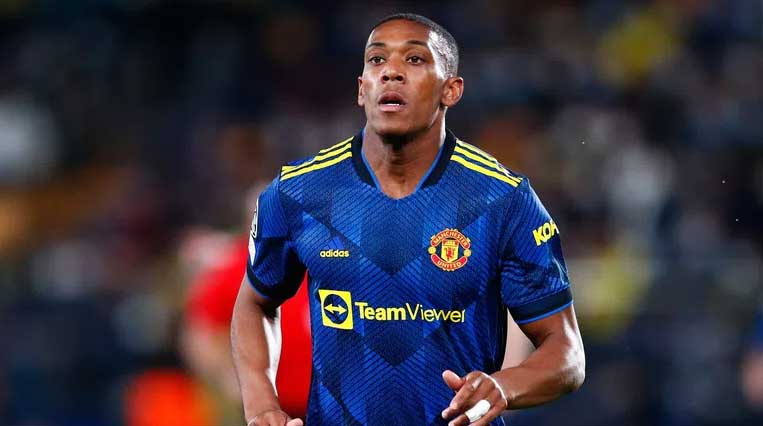 Newcastle will try to hire Manchester United striker Anthony Marcial. To make the deal as soon as possible after the winter transfer window opens, the Magpies are willing to pay six million pounds to the Red Devils, making more than a million a month for the remaining five months of the campaign.
At St. James's Park, they want to make a serious selection right now, but given the fact that the team is in danger of relegation, they can hardly make big permanent transfers. For this reason, for the time being, the new owners will focus on such short-term rental deals for high sums.
The Martial agent has already said that the Frenchman wants to move to another club in January to play more regularly. Juventus are said to be interested in him, but the Bianconeri cannot compete with the Magpies' offer.
Newcastle also want Inter striker Edin Dzeko. However, he has so far scored 11 goals for the Nerazzurri this season and the Italian champions are unlikely to agree to part with the experienced Bosnian.