Nikita Gusev and Vadim Shipachev lead Russia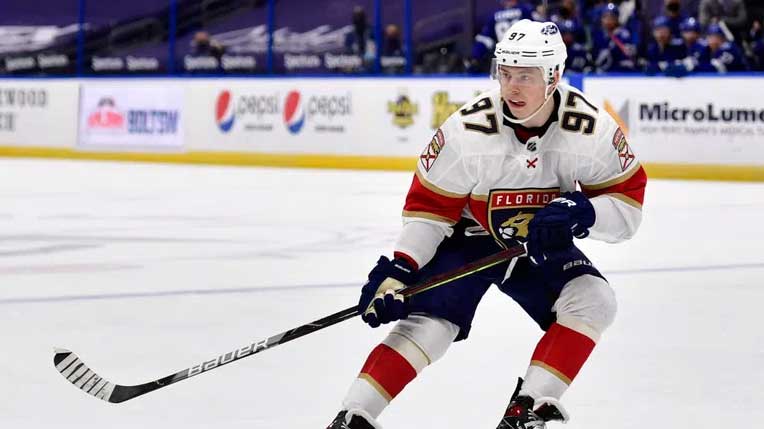 The Olympic champions from Pyeongchang 2018 Nikita Gusev and Vadim Shipachov were in the final composition of the Russian national ice hockey team for the tournament in Beijing, TASS reports.
The following hockey players were included: goalkeepers - Alexander Samonov (SKA), Timur Bilyalov (AK Bars), Ivan Fedotov (CSKA); defenders - Alexander Nikishin (Spartak), Vyacheslav Voynov (Dinamo Moscow), Alexander Elesin (Lokomotiv), Artyom Minulin, Egor Yakovlev (both from Metallurg), Nikita Nesterov (CSKA), Sergei Telegin (Tractor), Damir Sharipgazyanov (Agar) ; forwards - Artyom Anisimov (Lokomotiv), Sergei Andronov, Mikhail Grigorenko, Pavel Karnaukhov, Sergei Plotnikov, Anton Slepishev (all from CSKA), Arseniy Gritsyuk, Kiril Semyonov (both from Avangard), Nikita Gusev and two Marita ), Vadim Shipachev (Dynamo Moscow), Dmitry Voronkov (Ak Bars), Artur Kayumov (Lokomotiv), Andrei Chibisov (Metallurg).

The men's ice hockey tournament starts on February 9. The Russians, who will compete under the name and flag of the local Olympic committee, are in a group with Switzerland, Denmark and the Czech Republic.