Official trailer before UFC 270: Nganu vs. Gan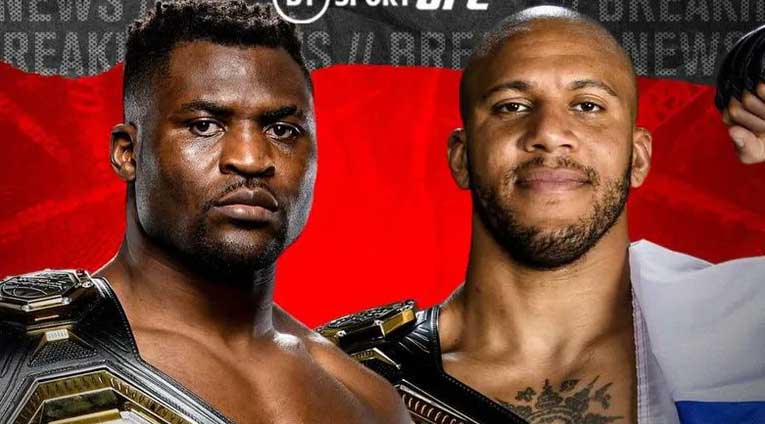 The largest MMA organization in the world / UFC / is starting strongly in 2022. Their first big gala evening for the new year will be held on January 22. The UFC 270 event will be hosted in California. In the main battle we will see a battle to unite the heavyweight titles.
The undisputed champion Francis Nganu will be competing with the interim champion Cyril Gan. They are both in a big series of victories and impress with their game. Gan and Nganu are former teammates and have trained under the same coach in Paris.
Their battle is great and will decide the future of the heavyweight division. There is a little more than a month until the event, and the UFC is already warming us up.