Peng Shuai denied allegations of sexual violence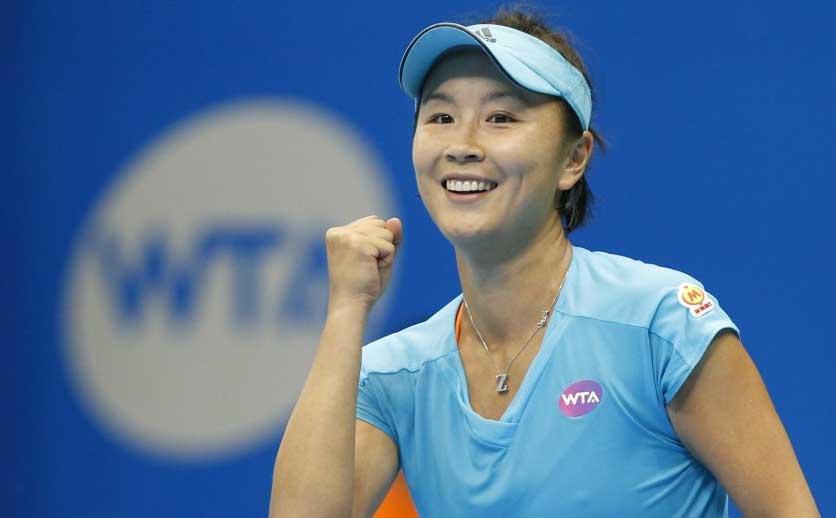 Chinese tennis star Peng Shuai has denied allegations of sexual assault. The former number 1 couple announced this in her first interview after claiming that a senior Chinese leader had forced her to have sex.
Peng Shuai caused serious concern in sports circles after his disappearance. She did not appear in public for some time after she published her accusations online on the social network Weibo.
In the new video, the tennis player explained that there were "many misunderstandings" about the publication.
In a video interview with Liane Zaobao, a Chinese-language Singapore newspaper, Peng Shuai said: "I have never said or written that anyone has sexually assaulted me. This point must be emphasized very clearly. "
Although she now denies it, in an original statement published on China's social media platform Weibo in November, she accused former Deputy Prime Minister Zhang Gaoli of forcing her to have sex with him.
Peng Shuai also said that she was not under surveillance: "Why would anyone watch me? I've always been very free. "
The interview took place on the sidelines of a sporting event in Shanghai, where she appeared with local athletes, including basketball player Yao Ming, and sports executive Ding Li, who posted photos of Peng Shuai on Twitter in recent weeks to reassure the public. that is good.