Phoenix took the lead in the NBA after a victory over the Clippers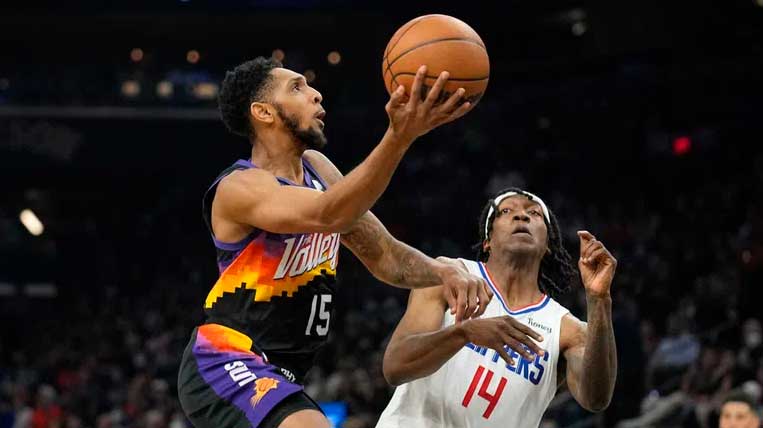 Phoenix beat the Los Angeles Clippers 106-89 and became the first team to win 30 games this season in the National Basketball Association of the United States and Canada.
Cameron Johnson scored a career-high 24 points and added 7 rebounds, Jaylan Smith added a double-double with 19 points and 14 rebounds for the Suns, and Chris Paul recorded his first triple-double of the season and 17th. in his career with 14 points, a record 13 rebounds and 10 assists.

After today's success, Phoenix regained first place in the overall NBA standings with a balance of 30-8, and the current leader Golden State lost in second place after a defeat by New Orleans with 96: 101.
In another game that night, Memphis defeated Detroit 118: 88 and achieved the seventh consecutive success. Ja Morant was the most useful for the winners with 22 points, 9 rebounds and 6 assists, and Dylan Brooks added 18 points.