Piers Morgan has once again come out in defense of Ronaldo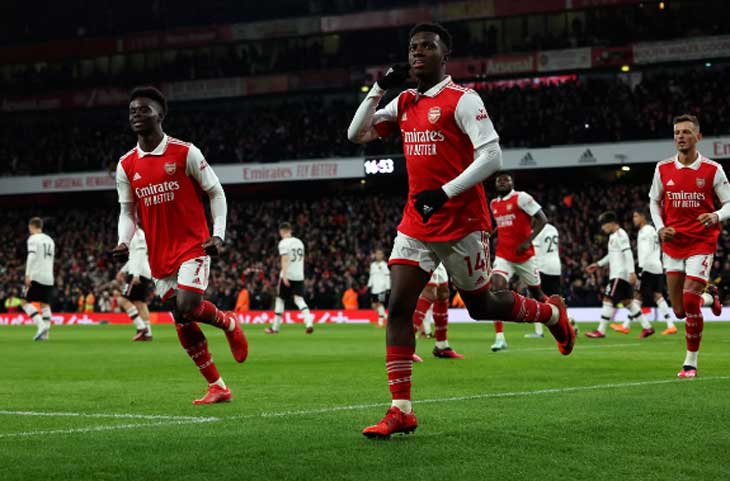 Journalist Piers Morgan, for whom Cristiano Ronaldo gave a scandalous interview last fall, reacted sharply after the defeat of the "red devils" by Arsenal with 2:3 in the meeting between the two teams in the 21st round of the Premier League.
"Congratulations Manchester United. This is what happens when you bring in an arrogant coach who has no respect for the greatest player of all time - Cristiano Ronaldo, and then replace him with someone I've never even met and whose name sounds like an Austrian sausage," Morgan wrote on Twitter. and attached a photo of Ronaldo and United's new signing Vaut Weghorst to his text.
However, the statistics are slightly at odds with the biases of Morgan, who has become one of the Portuguese superstar's fiercest defenders. Today's defeat was only the first for Manchester United since the departure of Ronaldo, the "Red Devils" won the city derby against Manchester City and qualified for the 1/2-finals of the Carabao Cup.
Choose your bookmaker from
here
...