Pochetino did not want Messi, Ramos and Donarum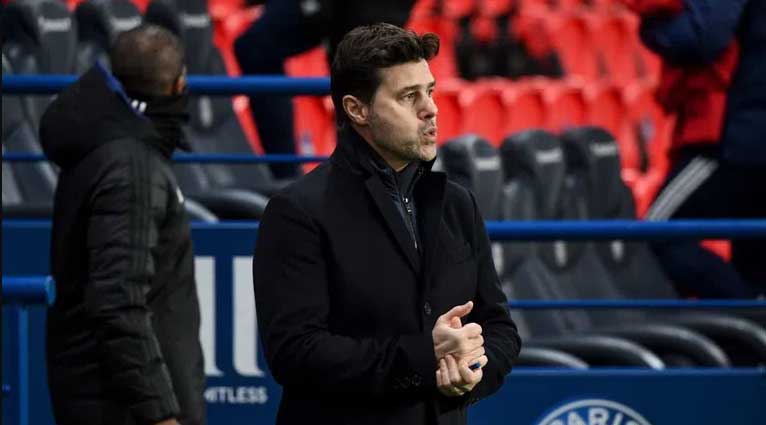 Paris Saint-Germain coach Mauricio Pochettino has worsened his relationship with the club's management and in particular with Parisian sporting director Leonardo.
The reason for this is the stellar summer selection, after which players such as Lionel Messi, Sergio Ramos and Jaluniji Donaruma were attracted to the club.
According to the French version of the goal website, the Argentine not only did not want any of the three, but even insisted to the management that the over-inflated team he has to work with be reduced.

In fact, PSG made only one permanent outgoing transfer - to Mitchell Baker. In addition to the aforementioned star trio, PSG also included Jorgenino Vainladum, Nuno Mendes and Ashraf Hakimi.
This misunderstanding is one of the reasons why Pochettino wants to leave the club after the end of the season.
The other is that the Argentine wants to return to the Premier League and take over Manchester United. In recent days, the media in England claim that the players of the "Red Devils" want the former Tottenham manager to take over the team after the end of the season.

However, Ralph Rangnik and Richard Arnold hold on to Ajax coach Eric ten Haag.
Pochettino's departure largely depends on whether PSG will get along with Zinedine Zidane. The information in this direction is contradictory.
Earlier this month, the Team announced that Zizu had already said yes and it was clear that he would be the new coach of the Parisians. However, according to other sources, Zidane has not yet given a final answer, although he has held talks with the leadership of PSG.