PSG are encouraged by Mbape's silence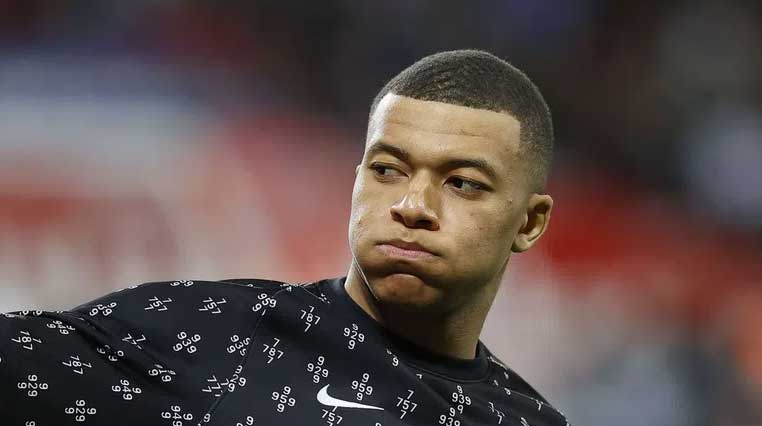 The management of Paris Saint-Germain does not lose hope that Killian Mbape will sign a new contract and stay in the team. The representatives of the club continue the negotiations with the player.
Optimism comes from the fact that the striker has never stated that he will leaves after the end of the season.
After the victory over Lille on Saturday (5: 1), Mbape was asked if he had decided on his future.

He gave a negative answer and stressed that at this stage he is focused entirely on his performance on the field and is looking forward to the matches against Real Madrid in the round of 16 of the Champions League.
It is the Spanish grandmaster who is considered the favorite to sign Mbape. Last week, there were reports that the world champion had agreed on his personal terms and would receive a record € 50 million a year at the Santiago Bernabeu.
Mbape's current contract expires at the end of the season. PSG believe that he is willing to re-sign and in the coming weeks will try to convince him that "Park des Princes" is the right place for him.