PSG are hesitant about Sergio Ramos' new contract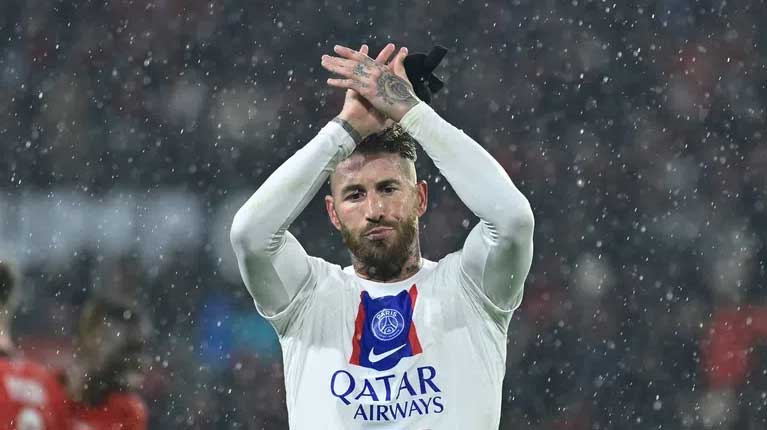 The management of Paris Saint-Germain has serious doubts about whether to offer a new contract to the veteran Sergio Ramos. The 36-year-old Spaniard was brought to Parc des Princes with high expectations, but so far he has failed to live up to them.
His first season was a nightmare, with him barely playing due to injuries. During this campaign, the defender gets a lot more chances to appear, but so far he has not performed very convincingly.
Ramos has a contract with PSG until the summer, but due to his fluctuating performances, the club's bosses are hesitant to offer him a contract extension. Parisians are not convinced that the Spaniard can be useful in the long term and at the moment the scales are more towards a parting in the summer, claims journalist Loic Tanzi.
Another issue that has stalled negotiations to renew the veteran's contract is the fact that he receives a rather hefty salary of 6 million euros per year. However, PSG leave a loophole in that they could offer him a contract extension later in the season, depending on whether they are satisfied with his performance.
Choose your bookmaker from
here
...