Radical proposal: the whole round of the Premier League to be canceled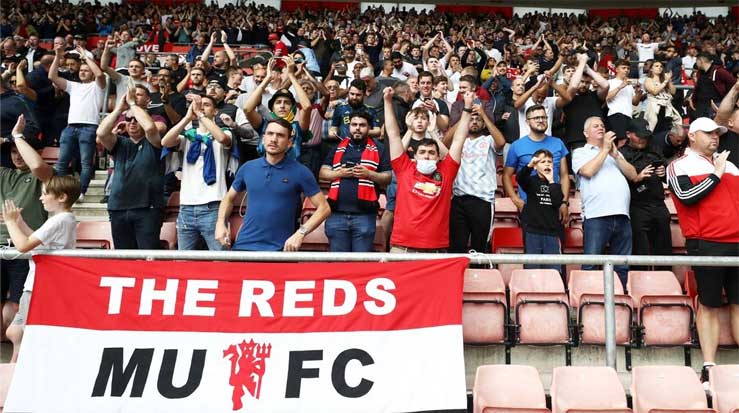 Brentford manager Thomas Frank has come up with a radical proposal to postpone the entire upcoming Premier League round this weekend, as well as the Carabao Cup matches in the middle of next week to break the chain of contagion before the matches around Christmas.
The teams in England are covered by a serious wave of positive tests for COVID-19 of players and staff, and several matches have already been postponed. Other teams also made such requests, but they were rejected by the Premier League, which also caused serious discontent among some of the teams.
"I think we should postpone the whole round of the Premier League this weekend. Positive tests for coronavirus have reached the ceiling in all clubs and everyone has to deal with the problems. In addition, to postpone the matches for the Carabao Cup and give the clubs a week to clean up and fix everything on the bases and thus break the chain of infection. "We want to play and we know that the matches have to continue, so we will ensure that Boxing Day has it," said Frank.
Brentford currently have 13 positive samples of players and staff of the club, and their match with Manchester United was postponed on Tuesday. It is still unclear whether the Bees' match with Southampton on Saturday will go according to plan.