Rafa Nadal returned to the court after 133 days with a loss to Andy Murray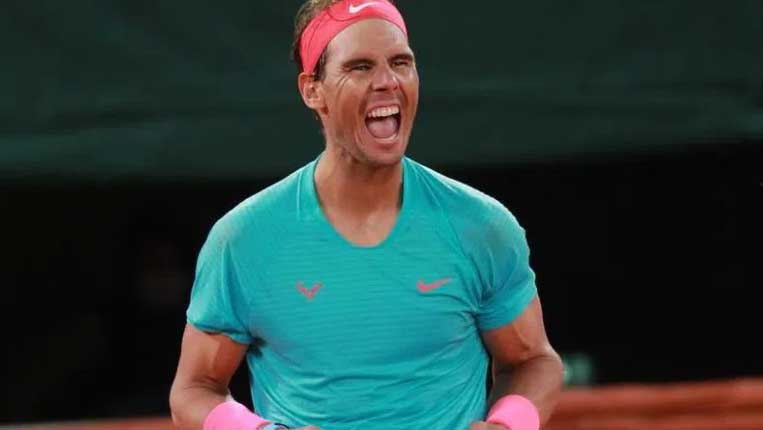 Former №1 tennis player Rafael Nadal returned to the court after a 133-day break due to an injury at the demonstration tournament in Abu Dhabi, but lost to another former world leader Andy Murray with 3: 6, 5: 7. The match between two of the best tennis players in recent years lasted exactly 1 hour and 50 minutes.
The 34-year-old Scottish tennis player made just one breakthrough in the sixth game of the first set and it was enough for him to win 6-3. The second set was much more equal and Nadal behaved well, although he made more than necessary unprovoked mistakes. Murray managed to break through for 6: 5, and then took his pass to close the match. Thus, in the final of the tournament in Abu Dhabi on hard courts Andy Murray will face the Russian Andrei Rublev, and before them in a match for third place will meet Nadal and Canadian Denis Shapovalov.