Rafael Nadal is infected with a coronavirus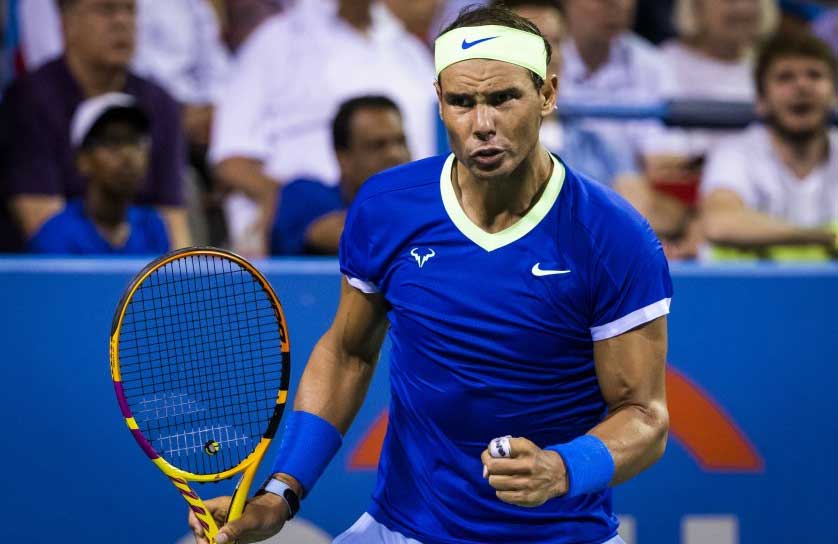 Rafael Nadal tested positive for coronavirus. This was announced by the Spanish tennis star on his Twitter account.
The 20-time Grand Slam champion made his long-awaited return to the Abu Dhabi Demonstration Show last week after recovering from a foot injury that required surgery. Although world number 8 lost to Andy Murray 3-6, 5-7 on Friday and Denis Shapovalov 7-6, 3-6, 6-10 a day later, the Spaniard said it was a "positive start". , preparing for the Australian Open, which starts on January 17.
However, after returning to Spain from Abu Dhabi, Nadal confirmed that he tested positive for COVID-19 and is currently isolating himself at home.
The 35-year-old tennis player must take part in the ATP 250 tournament as part of the Melbourne Summer Set from 3 to 9 January before the Australian Open. He said he would judge his plans based on how he felt.
"Hello everyone. I wanted to announce that on my return home after participating in the tournament in Abu Dhabi, my AKP test on my return to Spain was positive and I had coronavirus. In Kuwait and Abu Dhabi, we took daily tests and all were negative, the last of which was on Friday and the result on Saturday. I have some not-so-pleasant moments, but I hope to improve step by step. I am now at home and I have announced the results to the people I have been in contact with. As a result of the situation, I must have absolute flexibility with my calendar and I will analyze my capabilities depending on my progress, "Matadora wrote on Twitter.