Real Madrid continued its series after two goals from Benzema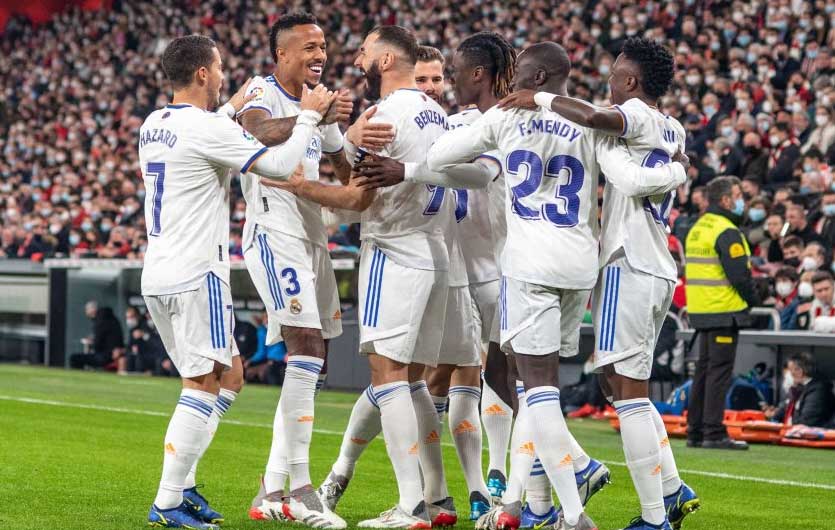 The Real Madrid team continued the series of 15 consecutive games without defeat. The White Ballet beat Athletic Bilbao 2-1 in a draw in the 21st round of the Spanish Championship.
So far, Real Madrid has recorded 13 wins and 2 draws. The team was last defeated 1: 2 by Espanyol on October 3.
The "Royal Club" established itself as a guest of Athletic Bilbao after two goals by Karim Benzema, scored before the 7th minute of the match. Oihan Sunset reduced the lead of Real Madrid in the 10th, but the guests did not allow a surprise in La Liga.
After the success, the Spanish grandmaster is the leader with 46 points, while Athletic Bilbao is in 10th place with 24.
In the next match, the team led by Carlo Ancelotti will face Getafe on January 2.