Real Madrid does not plan a purge in the summer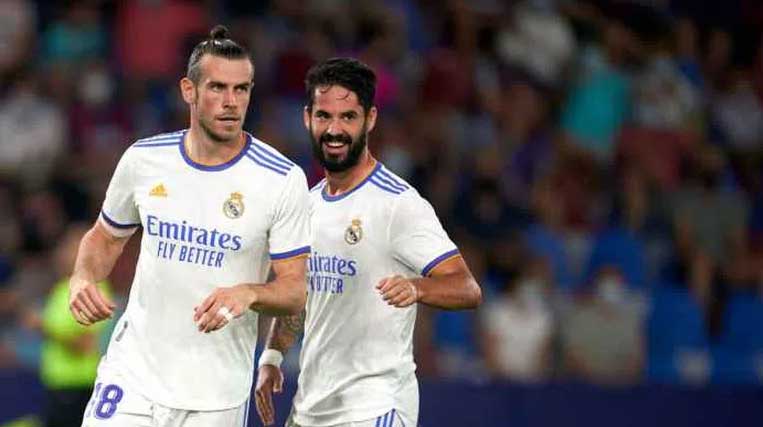 Real Madrid does not plan a big purge in the summer. The White Ballet is preparing a serious selection, and Killian Mbape and Erling Holland are expected to arrive at the club.
It was expected that this would lead to a breakup with many people from the current lineup, but it seems that this is not the case, at least according to "Mark".
This does not mean that there will be no departures at the Santiago Bernabeu. For sure, Madrid will part with Gareth Bale and Isco, whose contracts expire in the summer.

The club is ready to hear offers for Danny Sebayos, Mariano Diaz and Jesus Vallejo, which are not part of Carlo Ancelotti's plans.
However, other sales are unlikely. There is a chance that Real will part with Marco Asensio and Eden Hazard, but really tempting offers must arrive for them.
This is especially true for Asensio, who, although not a solid starter in the team, is very useful, as in many matches he was extremely strong and scored important goals.