Real Madrid has stopped negotiations with Rayola for Pogba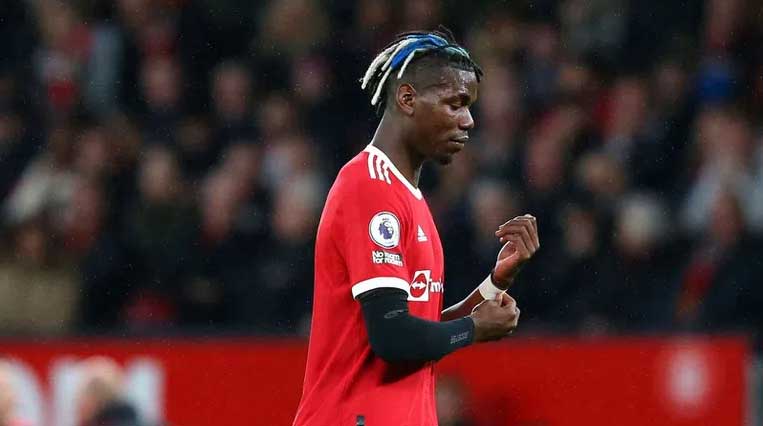 Real Madrid has stopped talks with agent Mino Raiola to attract Manchester United midfielder Paul Pogba. At the moment, the Santiago Bernabeu has rather abandoned the idea of ​​taking the 28-year-old Frenchman as a free agent next summer.
Pogba's contract with Manchester United expires in June and so far he has given no indication that he is ready to resign. In just a few days, the midfielder will even be able to sign a preliminary contract with another club, which will take effect in the summer.
Until now, Real Madrid was considered the favorite to sign the Frenchman. There have even been talks between the White Ballet bosses and the player's agent Mino Raiola. At this stage, however, the people of Madrid have decided to abandon the persecution of Pogba.
Coach Carlo Ancelotti does not insist on this transfer. He has Eduardo Camavingo and Federico Valverde to use in Pogba's position and believes he does not need the Frenchman.