Real Madrid isn't interested in Rüdiger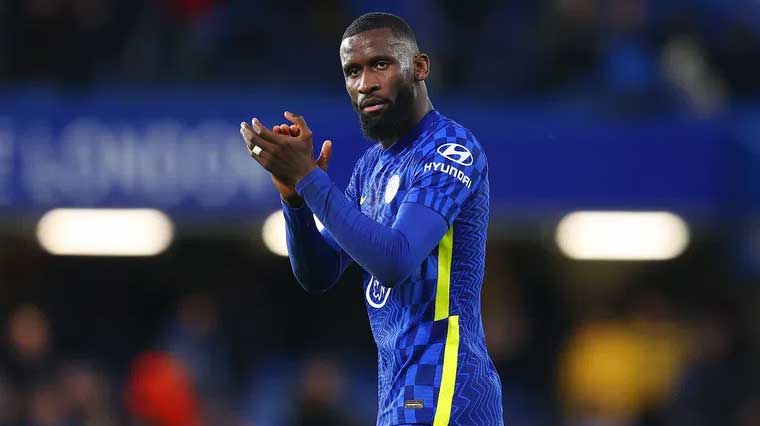 Real Madrid will abandon the idea of ​​attracting Antonio Rüdiger, according to Spanish media. The German national has not yet renewed his contract with Chelsea, and this made it an appetizing bite for many clubs, including Real, but at the Santiago Bernabeu they quickly changed their minds.
Real consider David Alaba and Eder Militao to be the leaders of the defense. If a new central defender is bought, he will certainly be young.

On the other hand, the royal club suspects that Rüdiger's agent is simply trying to use the interest of the Spanish grandmaster to secure a higher salary for his client in another team.
The people of Madrid are certainly not ready to pay the German 12 million euros per season, as the amount requested by his agent. The priority for the "whites" is to renew Militao's contract, which will now receive 8.5 million euros a year.