Real Madrid joins the battle for Declan Rice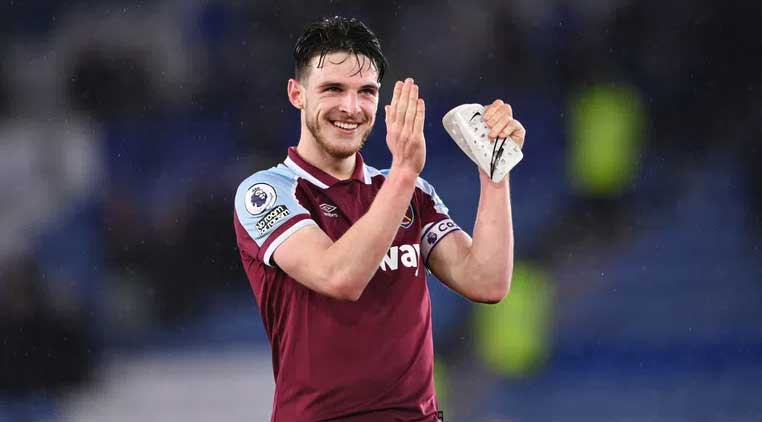 Real Madrid is another club that has an interest in the West Ham midfielder Declan Rice. The 23-year-old English national is making another strong season for the Hammers and a bunch of teams are in line to sign him.
The White Ballet is also looking for a central midfielder, and the Santiago Bernabeu has identified Rice as one of the potential additions to the summer, which is much liked by coach Carlo Ancelotti.

"If the opportunity arises to take him, Ancelotti would immediately take advantage. I'm not sure exactly what Real Madrid's strategy for the future will be. It depends on which players will stay and who will leave. But I know for sure that Ancelotti he likes it a lot and wants to have it in his squad ", revealed the transfer expert Gianluca Di Marzio.
In addition to Real Madrid, Rice's signing candidates include Manchester United, Manchester City and Chelsea. However, West Ham have set him a price of 100 million pounds, which is currently stopping offers for him.