Real Madrid offers a new contract to Tony Kroos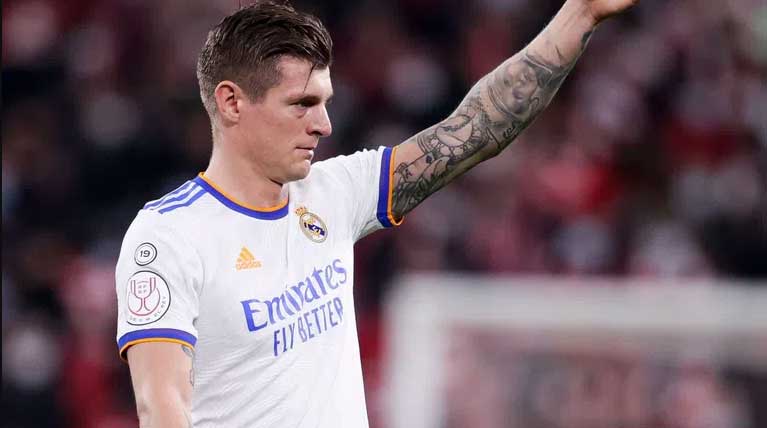 Real Madrid plans to offer a new contract to midfielder Tony Kroos. The current contract of the German expires in the summer of 2023, but the club is ready to offer him an extension for another 12 months, Ocdiario reports.
The 32-year-old Kroos was drawn to the Santiago Bernabeu in 2014, but quickly became an important figure for the team, with 346 games and 25 goals to his credit.
And this season he continues to play an important role in the middle of the field, having 26 games and 3 goals so far in all competitions.

The management of Real has already sent the proposal for the new contract to the German, as now the ball is in his field and he has to decide whether to sign it.
Meanwhile, the Santiago Bernabeu is already working on renewing Luka Modric's contract. He is also tied to the White Ballet until mid-2023, and is expected to receive an extension for another year.