Real Madrid signed a multimillion-dollar contract for the Santiago Bernabeu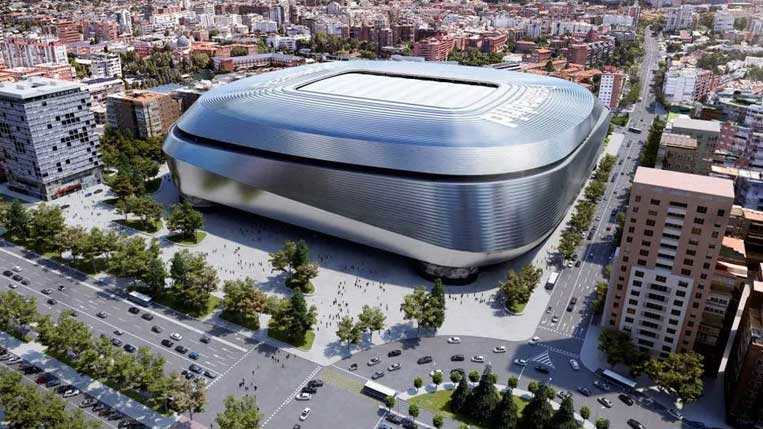 Real Madrid has signed a contract for the next 25 years with the American company for sports and other events Legends. The contract is worth 400 million euros, Marka reports.
It is one of the leading companies in the sector and organizes some of the largest events in the world. According to the signed contract, she will receive the right to 20% use of the new stadium "Santiago Bernabeu", which will be ready in early 2023.
The new facility will be used by both the first team of Real Madrid and the women's team, and there will be able to play basketball matches. Apart from sports, the stadium will be used for many other events such as concerts, trade bazaars, social events and more. It will be open for use 300 days a year.

The construction of the new "Santiago Bernabeu" will cost between 800 and 900 million euros, but Real Madrid are convinced that it will quickly recoup its investment and start making a profit. The club is negotiating with famous restaurants to open their branches at the stadium.
In addition, 25,000 square meters are planned for a VIP area, which will offer great comfort to people who can afford a place there, and at the same time will guarantee significant income.
Last but not least, the Bernabeu will now have a movable roof, so time will no longer be a factor in holding events on it. In addition, it will have a mobile terrain that can be removed and returned to the facility.