Red Bull showed Verstappen's new Formula 1 car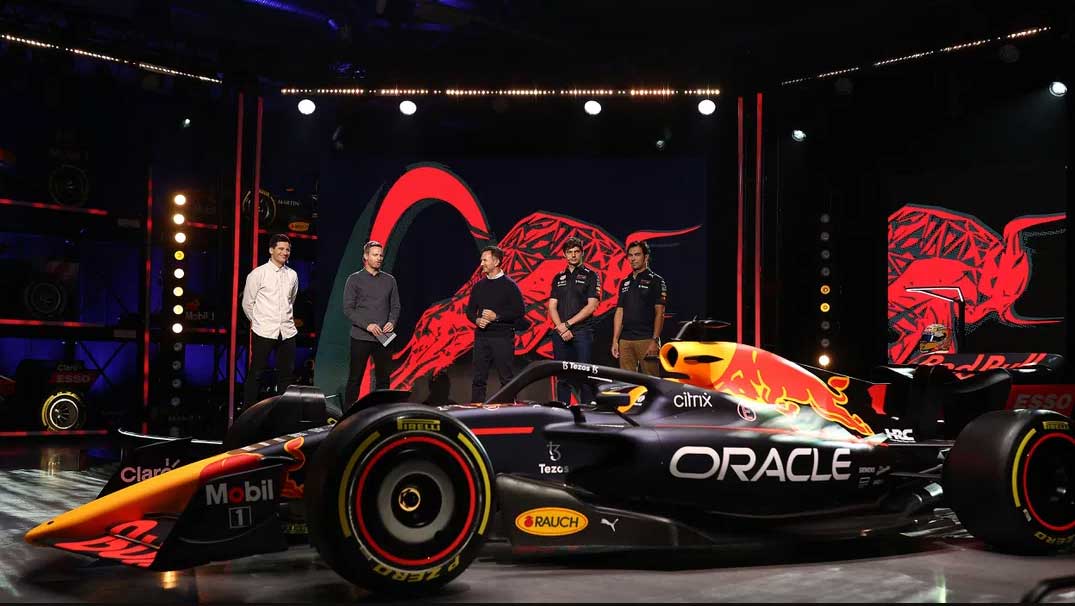 The Red Bull team showed their new work - RB18, with which Max Verstappen will fight to defend his world title in Formula 1 in 2022.
The car is built entirely according to the new rules, but the most interesting part of last night's event was the announcement of the new main sponsor of the team.
This will be the American computer company ORACLE, and according to unofficial data, the deal is for five years and amounts to a total of about half a billion dollars. This is right of the most expensive sponsorship deal in the history of the sport.

The drivers of the Bulls in 2022 will again be Verstappen and Sergio Perez, as the world champion fulfilled his promise and replaced his personal racing number 33 with the champion №1.
The 2022 Formula 1 season starts on March 20 with the Bahrain Grand Prix, and the first pre-season tests will take place in Spanish Catalonia between 23 and 25 February. The second and final tests will be at the Sahir in Bahrain from March 10 to 12.