Ronaldo and Rangnik are in a tense relationship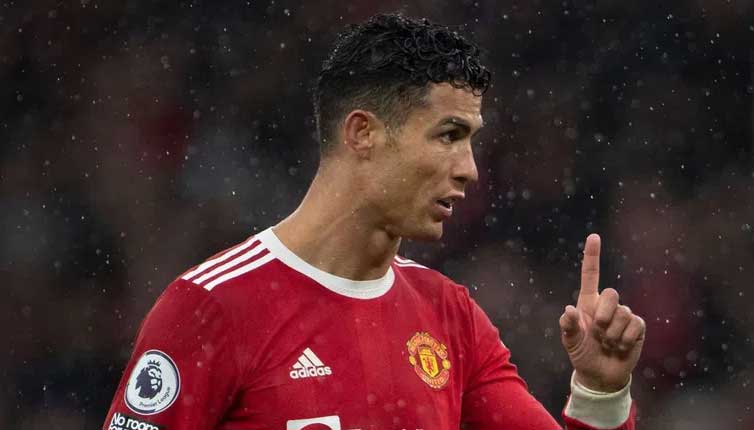 Manchester United striker Cristiano Ronaldo and manager Ralph Rangnik are in a very tense relationship, claims "AC". The German specialist was brought to "Old Trafford" with the idea to raise the team to its feet after the parting with Ole Gunnar Solskjaer.
However, this did not happen and the team recorded a series of poor results recently, and this has led to tension in the locker room.
It is said that Rangnik does not have the support of the big stars in the club, and Ronaldo is at the head of the group of dissatisfied. Relations between the German and the Portuguese have totally cooled.

Cristiano believes that the coach does not have the necessary qualities to lead a club of the rank of Manchester United.
Ronaldo is even more angry with the coach, who recently said that the Portuguese and the other attacking players are not effective enough in the final phase of the game.
The winner of 5 "Golden Balls" is the leading goal scorer of the "Red Devils" since the beginning of the season with 14 goals, but he has not scored in the last 6 games of the team and this was the reason for Rangnik's criticism of him.
Despite this situation, Ronaldo is still not thinking about parting ways with Manchester United.

He is of interest to Paris Saint-Germain, but the 37-year-old is feeling well in Manchester and would like to stay at Old Trafford next season. However, this will depend on the decision of the bosses whether to leave Rangnik at the head of the team permanently.
It does not matter whether United will be able to qualify for the Champions League.