Ronaldo voted for Lewandowski, Messi did not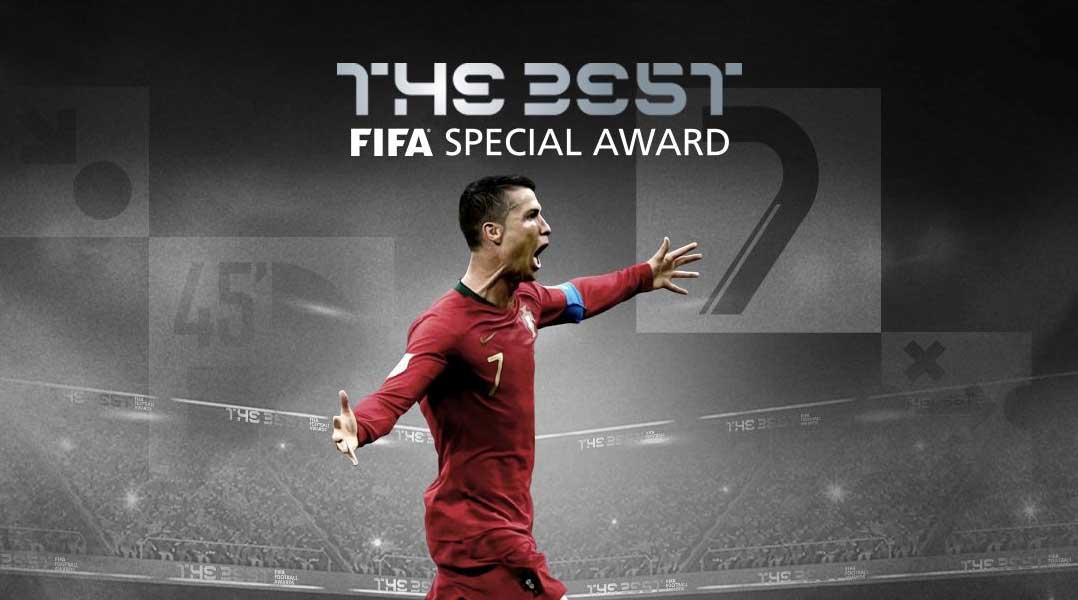 The megastar of Portugal and Manchester United, Cristiano Ronaldo, ranked first in his poll for FIFA Footballer of the Year winner Robert Lewandowski, it became clear after the publication of the results.
Captains, breeders and selected journalists take part in the poll. In second place, Ronaldo put the French midfielder of Chelsea N'Golo Cante, and third place was given to another player of the Londoners - Giorgino.

Ronaldo's big rival for individual awards in the last decade, Lionel Messi, did not include Lewandowski in the poll.
For him the best is his teammate in Paris Saint-Germain Neymar, followed by another teammate - Killian Mbape. Messi has awarded third place to Real Madrid player Karim Benzema.
The winner, Robert Lewandowski, arranged his poll in this way - Jorgeninho, Lionel Messi, Cristiano Ronaldo.