Rooney replaces Benitez at Everton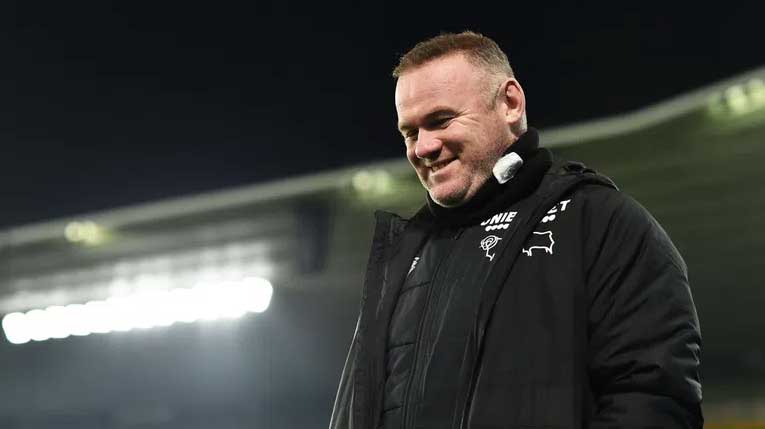 Everton executives have contacted Darby County manager Wayne Rooney. According to the "Mirror", the legendary striker of Manchester United can replace Rafael Benitez, on whom the pressure is increasing due to a series of poor results of the "Caramels". Everton have only one victory in the league since September 26 and that happened last Monday in the match with Arsenal. In the last round, however, Everton suffered a heavy defeat as a guest of Crystal Palace, after which the "Caramels" remained in 14th place in the standings.
For now from Goodison Park claims that Benitez still has the full support of the leadership, but at the same time informal talks have begun with Rooney.
Rooney himself said he would remain loyal to the financially troubled Darby County, and would do everything possible to save the Rams, who were stripped of 21 points and are now 15 points from the rescue zone.