Rose: We didn't do a good job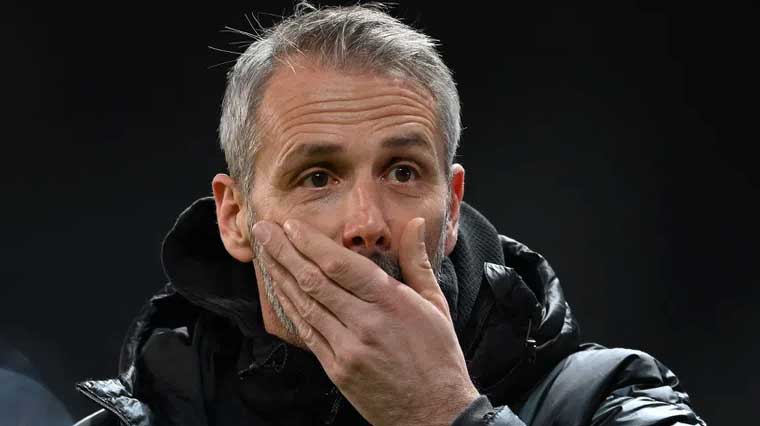 Borussia Dortmund have to deal with "a difficult task in the rematch of the Europa League playoffs after losing 2-4 to Rangers in the first game at home, said coach Marco Rose.
The specialist said that the team has problems to solve both in attack "We had very few good moments in attack in the first half, we were hesitant in defense and did not cover our zones," said Rose.

The rematch scenario is difficult. We lost by two goals at home. There is no longer a rule for a goal on foreign soil and this can help us a little, but overcoming the deficit of two goals of "Ibrox" is a difficult task.
We did not do a good job "We will prepare in such a way that we will try to take advantage of the opportunity we still have," added the specialist.