Sadio Mane leads Senegal to the African Cup of Nations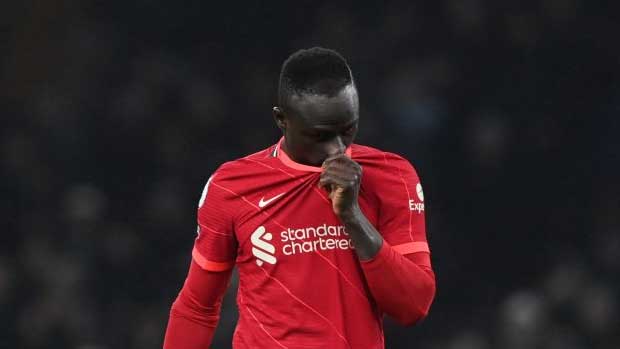 Liverpool football star Sadio Mane will lead the main contender for the trophy of the upcoming African Cup of Nations in January - the team of Senegal.
Mane, who is the current "Footballer of the Year" in Africa, believes that together with his teammates they will bring to the country the first continental cup in their history, after the second place in the last edition.
Coach Aliu Cisse has selected a group of 27 players, including the injured captain Calidou Coulibaly and Ismaila Sar from Watford. The 30-year-old Coulibaly has a thigh sprain received earlier this month during a match of the Italian championship with Napoli, and it is clear that he will be out of the game until the end of the year.
Sar, on the other hand, injured his knee during the convincing 4-1 victory over Manchester United in November and has not played since, and medical teams expect him to return to the field only in February.
However, Cisse decided to call them, hoping to be able to use them during the championship in Cameroon. There, Senegal is in the second group with Zimbabwe, Guinea and Malawi.
Among those invited are goalkeeper Edouard Mendy (Chelsea), Fode Balo-Toure (Milan), Idrissa Guy and Abdu Dialo (Paris Saint-Germain), Buna Sar (Bayern Munich), Keita Balde (Cagliari), Boulaye Dia (Villarreal), Sheiku Conate (Crystal Palace) and Nampalis Mandy (Leicester).