Salernitana gave up on Diego Costa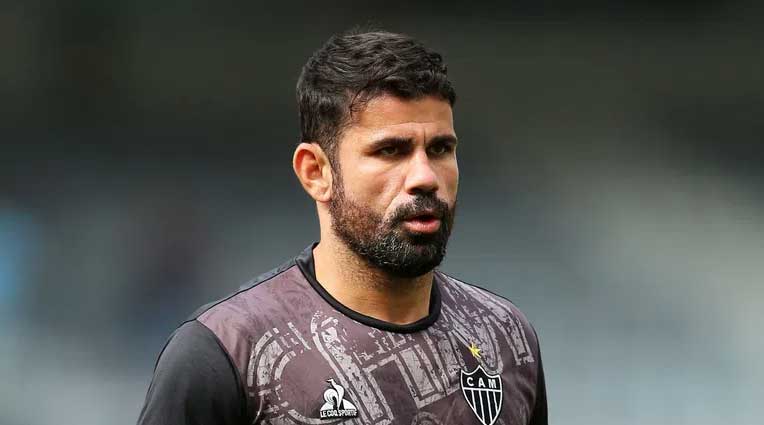 Former Atletico Madrid and Chelsea star Diego Costa will not sign with Salernitana, although he has been stubbornly linked to the Serie A outsider for the past two days. The Brazilian with a Spanish passport is a free agent after his contract with Atletico Mineiro expired. According to several sources in the Apennines, negotiations between the two countries have failed.
On the one hand, Salernitana suspects that the 33-year-old striker is in good physical shape. On the other hand, the player himself did not like the idea of ​​his contract being automatically extended for another season if the team manages to save itself from relegation.

Salernitana sporting director Walter Sabatini also tried to attract Costa last year when he worked in Bologna. Then head coach Sinisa Mikhailovic said no.
Fans in Salerno had hoped to enjoy another star besides Frank Ribery, but it is now clear that Costa will not play for Arequi.