Schwentek starts defending his title in Adelaide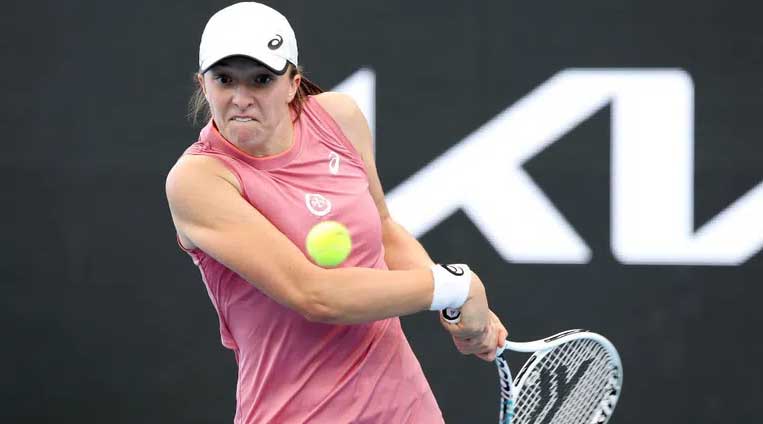 Iga Schwentek started with the defense of his title at the international women's tennis tournament in Adelaide (Australia) with a prize fund of 703,580 dollars. The Pole beat the representative of the hosts Daria Savil with 6: 3, 6: 3 in the first round of the tournament.
Schwentek, who beats Belinda Bencic in the final and won the title last year, had no difficulty against the Australian qualifier and wons in an hour and 19 minutes of play.

In the next round, the fifth Pole in the scheme will meet Leila Fernandez.
Russia's Anastasia Hasanova presented the surprise, eliminating eighth-placed Ukrainian Elina Svitolina with 5: 7, 6: 4, 6: 3.
The American Coco Goff quickly defeated the Norwegian qualifier Ulrike Aikeri with 6: 2, 6: 1 and in the second round she will face the Wimbledon champion Ashley Barty.