Severe punishments for the directors of Juventus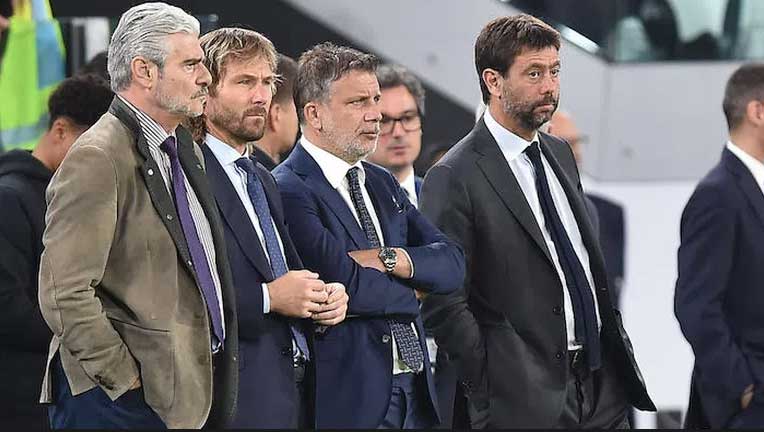 Tonight, Italy's Federal Court of Appeal decided to strip 15 points from Juventus' assets for financial violations committed by the club's previous management. The court did not overlook the directors who are responsible for these violations. 11 of the former leaders of the "old lady" also received heavy punishments.
Fabio Paratici's punishment is the most serious, even though he has already been in Tottenham since 2021. However, the violations were committed even while he was part of Juve, and there is clearly strong evidence that it was he who had an important role in their implementation. For this reason, he was banned from football for 30 months.
The punishment for the former president of Turin, Andrea Agnelli, is quite serious. He is banned from working in football for the next 24 months. The punishment is the same for Maurizio Arrivabene.
16 months out of football will be Federico Cherubini, while the other directors Nedved, Garimberti, Vellano, Venier, Hughes, Marilungo and Roncaglio have their rights revoked for a period of 8 months.
Choose your bookmaker from
here
...